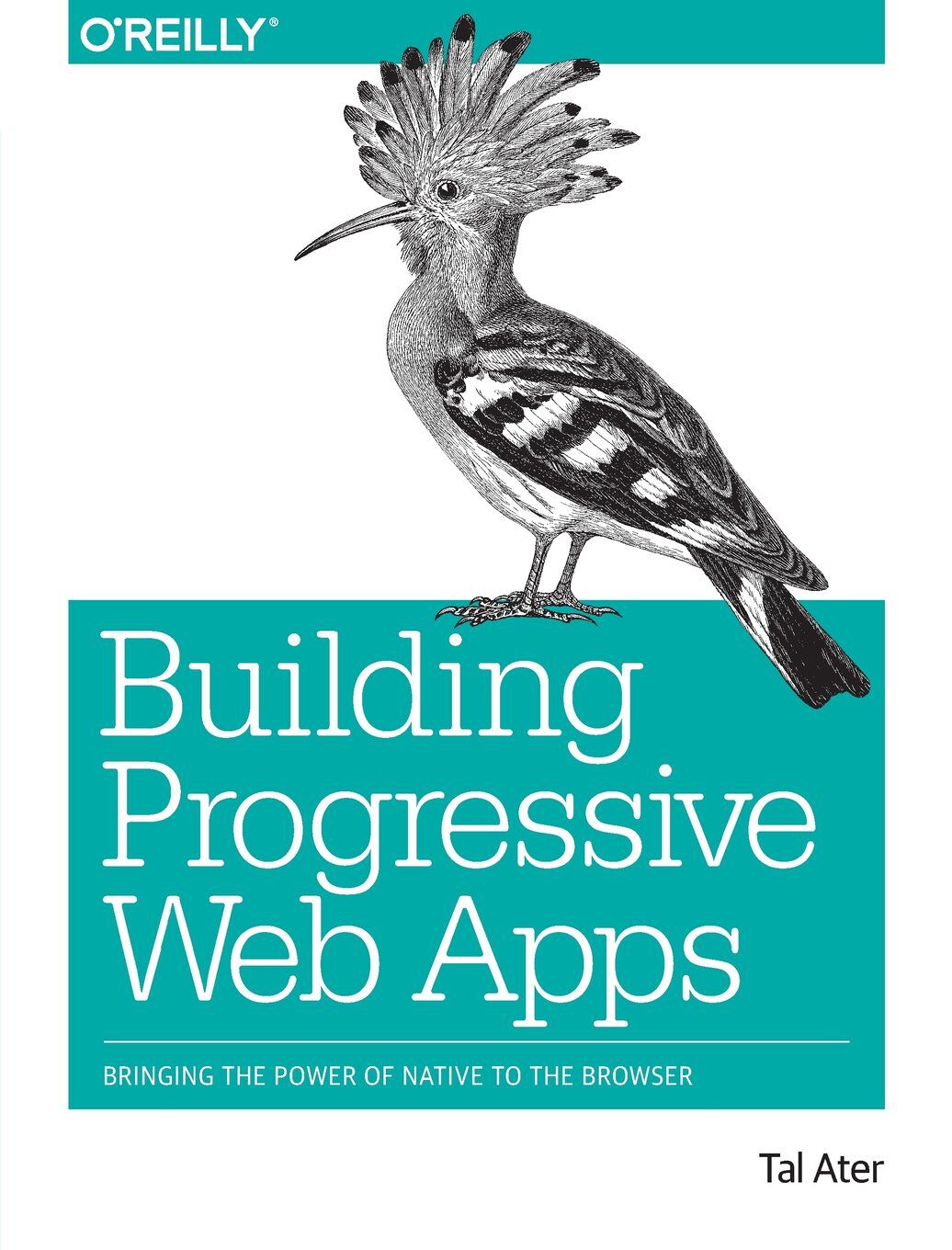 Really good book on a subject that's getting more relevant as the time passes: PWA.
The author presents lots of interesting information about the subject in an easy to grasp language. Also, the book has lots of code examples, and the subjects are introduced in an order that makes sense.
For me, that wasn't that aware about all the possibilities that this technology offered, it was an excellent book. Surely the knowledge acquired from reading it will be used to create some things on this site.