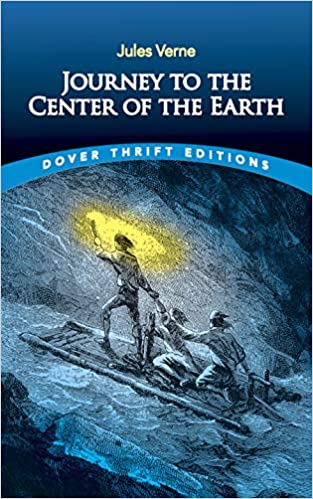 Jules Verne is a classic author which, before this book,I hadn't read any of his books.
Looks like I've been missing quite a great author.
It's writing is really elegant, being detailed, but without being tiresome.
The story was entertaining, and I had a really good feeling every time I picked up this book.
I'll surely check out other books from this author. High chances that he becomes one of my favorite authors in some time.
"Science, my boy, is made up of mistakes, but they are mistakes which it is useful to make, because they lead little by little to the truth."